Get The Best Learning At Affordable Rates
Exceptional car driving lessons towards developing good driving habits and skills to stay safe on the road.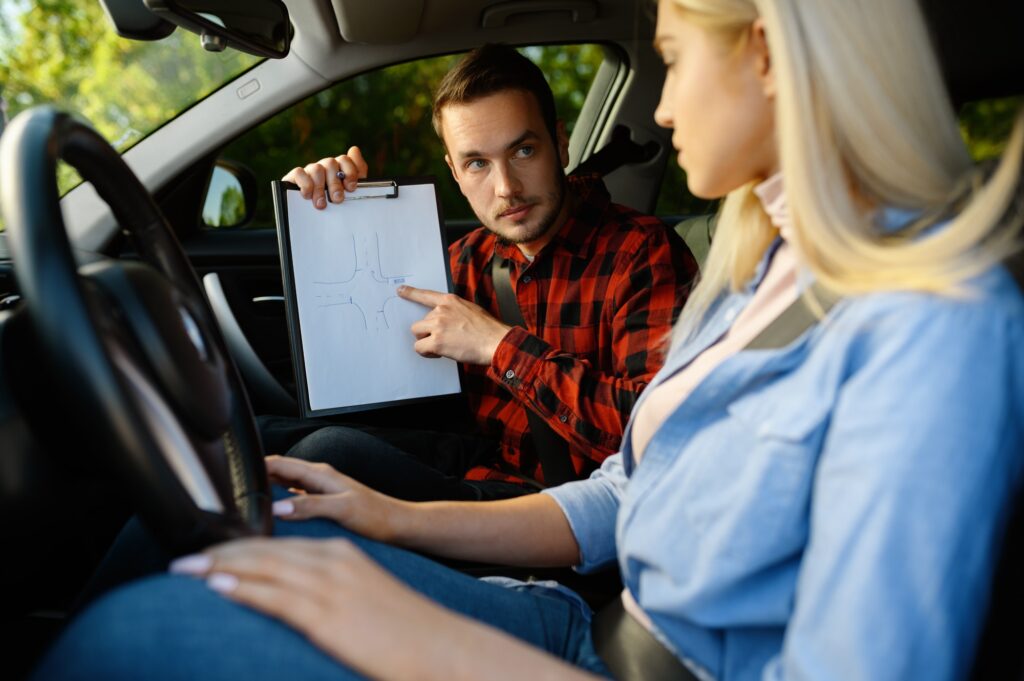 We're here to help you succeed!
Our school offers a variety of different services that will be beneficial to our students which will develop good driving skills and habits while being trained by our well educated instructors.
Book Now with an
Award Winning Driving School
Get trained by our well educated instructors on all parts of successfully becoming a good driver.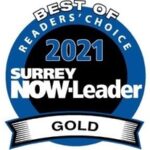 When it comes to learning to drive, we're the experts!
If you are looking for a best driving school in Surrey. Ideal Driving School is the perfect choice! Sabir is an awesome guy, patient and professional. He'll always remind you about what you missed so you could not do mistakes in actual road test. Just passed my class 5 roadtest
I was able to pass the test solely because of the expert services by Ideal. I kid you not, I was super nervous and the way the instructor handled it was so professional. He keeps a record of your progress and trains you in the best way possible
Sabir helped me overcome my fear of driving. With his technique, I was able to pass my test with flying colours at my first attempt! In fact, many of his students pass during their first time. Highly recommend if you're looking for driving schools in the lower mainland
What an awesome trainer. I would strongly recommend this driving school. I had been struggling from last 2 and half years for Class 5 road test which looked a hard but to crack for me. I got a reference from one of my office colleague about this driving school and took only 5 regular classes and result was I got my class 5 licence today morning. Trainer is too too good, very professional, soft spoken, positive attitude. He encouraged me every time at every point to be confident and positive, which is really a key to success in road test.
I passed my test on the first attempt. Sabir is excellent. He is patient. Plans the lessons and covers everything you need to know and learn for the test. Good clean cars, pick up and drop to and from convenient locations
I had a positive experience with Ideal Driving School. The trainer was knowledgeable and patient for giving all instructions, and took care about all my driving weakness
I had a great experience with Ideal driving school and passed my test in first attempt. The instructor really helps you build confidence and points out all the mistakes with a lot of patience. In the past i had experience with a couple of other driving schools but I found this one the best.
I highly recommend this driving school. Sabir is a very patient and professional instructor. He points out all the things you're doing wrong in an instance and you'll learn easily from your mistakes. My daughter took lessons from Ideal Driving School and not only passed her road test she felt very confident with the test after receiving excellent instructions that made her feel very prepared prior to her test.
Become An Exceptional Driver Today